TRUST US WITH THE MANAGEMENT
OF YOUR VILLA IN SAINT-TROPEZ !
Maintenance, administration, concierge services and villa management on the Côte d'Azur…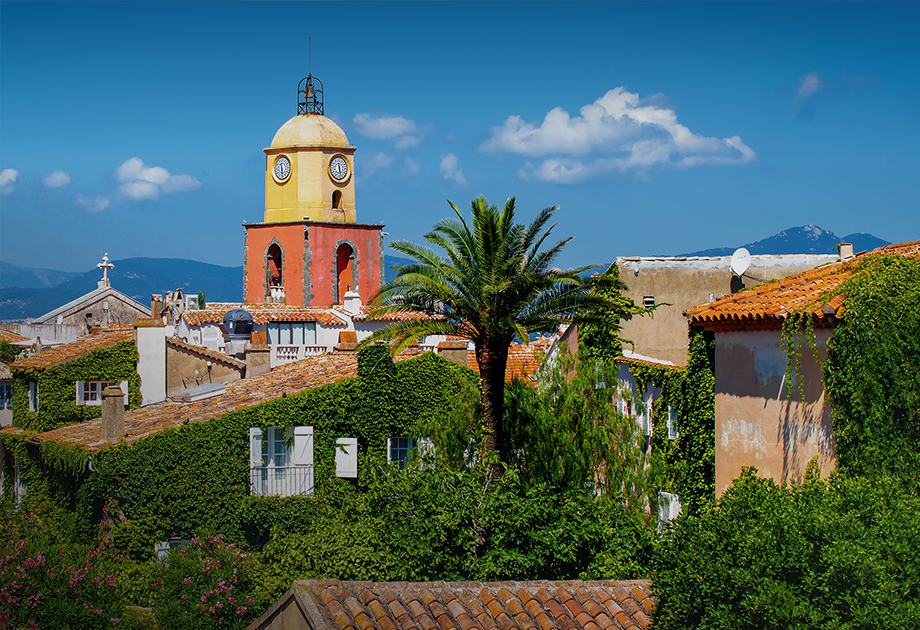 A TRUST WORTHY TEAM
IN SAINT-TROPEZ,
DEDICATED TO YOUR VILLA
Rita Vega launched Tiptop Villa Management in 2012, surrounding herself with trusted villa maintenance professionals with whom she had already been working for a long time. The premium quality of her services is well-known in Saint-Tropez, where she manages multiple properties, from housekeeping to villa management.
Discover our history
Seasoned villa maintenance professionals
A shared, comprehensive vision of villa management
A premium quality of service
A strong commitment to the environment
Varied, complementary services
A network of outstanding partners

PERSONALISED MANAGEMENT
OF YOUR VILLA, ALL YEAR ROUND
Annual contracts tailored to our clients' needs :
Together, we will prepare an annual villa management contract tailored to your needs, covering all the targeted services that are relevant to you.
Our teams and our network of trusted partners work together, under Rita Vega's leadership, to enhance your indoor and outdoor areas, ensure your guests and renters enjoy a fantastic experience, and allow you to make the most of your villa in Saint-Tropez !