Our vision
Of quality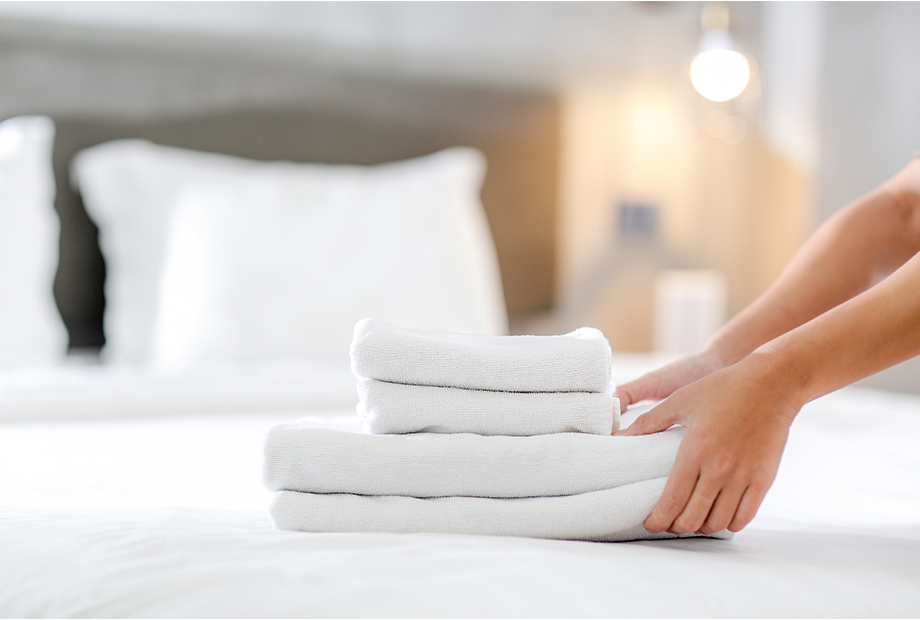 At Tiptop Villa Management, managing your villa's administration means being able to tend to every last detail and respond to every possible need, in the moment and with uncompromising results.
Whether we are maintaining the interior of your property, cleaning your terrace or servicing your equipment or your vehicles, managing your renters or organising an event, our teams are always committed to meeting your deadlines, anticipating potential issues and continuously adapting to changing situations.
So that you can make the most of your villa, we promise to take the best possible care of it, including in your absence, by means of a year-round administration service on the Gulf of Saint-Tropez.
Experienced, loyal teams
Rita Vega has been working with her teams for many years now and makes sure to offer them good working conditions, with stable, long-term contracts tailored to their personal needs.
The loyalty of the people working side by side with her at Tiptop Villa Management is a reflection of team harmony and a shared desire to provide high-calibre services that meet the expectations of all our clients.

Our strategy of
Eco-responsibility
More and more, we are ramping up our commitments to environmental conservation which, in our field, goes hand in hand with a premium quality of service. Our daily work life is synonymous with :
Sorting waste, especially in the kitchen
Recycling materials whenever possible
Choosing natural, eco-friendly cleaning products
No animal testing
No endocrine disruptors or petroleum products
Safety for you, our staff and your most delicate furnishings...