A NETWORK OF
OUTSTANDING PARTNERS
One of the strengths of Tiptop Villa Management lies in the fact that, since 1991, Rita Vega has surrounded herself with the best service providers in Saint-Tropez, in every possible field. She has developed trusted relationships with these professionals, resulting in a network of solid, responsive and reliable partners that adhere to the same philosophy and standard of service.
This is the best way to truly take care of your villa, by entrusting it to people capable of breathing life into it and transforming it into the perfect setting for your visit or for your guests and renters.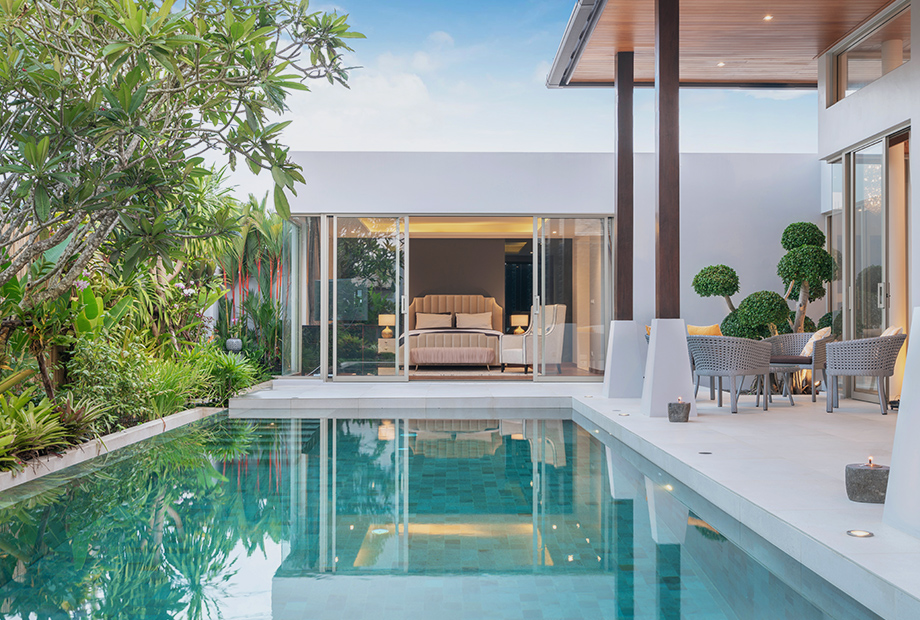 ALL THE NECESSARY SERVICE PROVIDERS FOR YOUR VILLA
Our address book of outstanding partners on the Gulf of Saint-Tropez allows us to offer you all the necessary service providers for your villa : painters, cooks, gardeners, pool maintenance technicians, electricians, carpenters, home automation specialists, and many others !