FROM VILLA MAINTENANCE
TO TIPTOP VILLA MANAGEMENT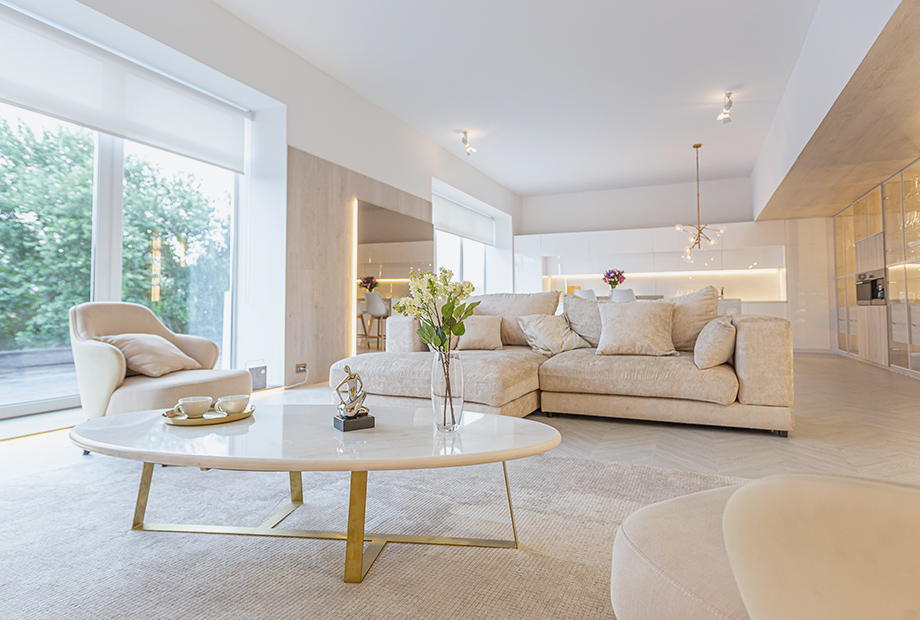 It all began in 1991, when Rita Vega, a Brazilian student of Humanities at Aix-en-Provence, decided to do seasonal work cleaning houses in order to finance her studies… She was soon hired to work in a family's luxurious second home located in Saint-Tropez. She earned the trust of her new clients through her dedication, the quality of her work and her unparalleled adaptability. She worked and grew with them, year after year, until she became their executive housekeeper.
In 2012, on the strength of the many skill sets she had developed and her extensive experience with the world of Saint-Tropez, she launched Tiptop Villa Management in order to offer a wide array of dedicated services to villa owners on the Gulf.
A UNIQUE INDIVIDUAL
When you meet with Rita Vega to entrust her with your villa's maintenance, administration, concierge service and even the complete management of your private events, you are meeting someone with an incomparable career history and strong core values.
With her ability to satisfy even the highest demands and resolve any situation, Rita is devoted to the long-term management of your property in Saint-Tropez, to ensure everything runs smoothly for you, your guests and your renters.