A FULLY CUSTOMISED
SERIES OF SERVICES
Over and above maintaining your villa in Saint-Tropez, or providing a simple concierge or rental management service, villa management is a comprehensive, fully customisable series of services that makes your property our priority!
Villa management is an ambitious mission, one that seeks to showcase the heart and soul of your property on a daily basis, for you, your guests and your renters!

A TAILORED PACKAGE OF SERVICES,
DEVISED TOGETHER
First and foremost, we want to establish a rich dialogue with you, so we can accurately identify your wishes, your sensibilities, your vision, and so on. When you communicate your mindset regarding your villa to us, we are better able to recommend specific services that are perfectly attuned to your home and your needs.
Together, we can create a complete package, including for example :
Servicing for all your equipment and vehicles
Complete maintenance of your property, its garden and terraces, from housekeeping to management of your building projects
Concierge services for your visitors
Rental property management services
Preparation of your villa for closure at the end of summer and re-opening before the new summer season
Organisation of private events...
We strive to schedule the timing of our services in consideration of your habits and lifestyle, and to make ourselves available in the event of unexpected developments.
YOUR ANNUAL CONTRACT,
OUR DEDICATED SUPPORT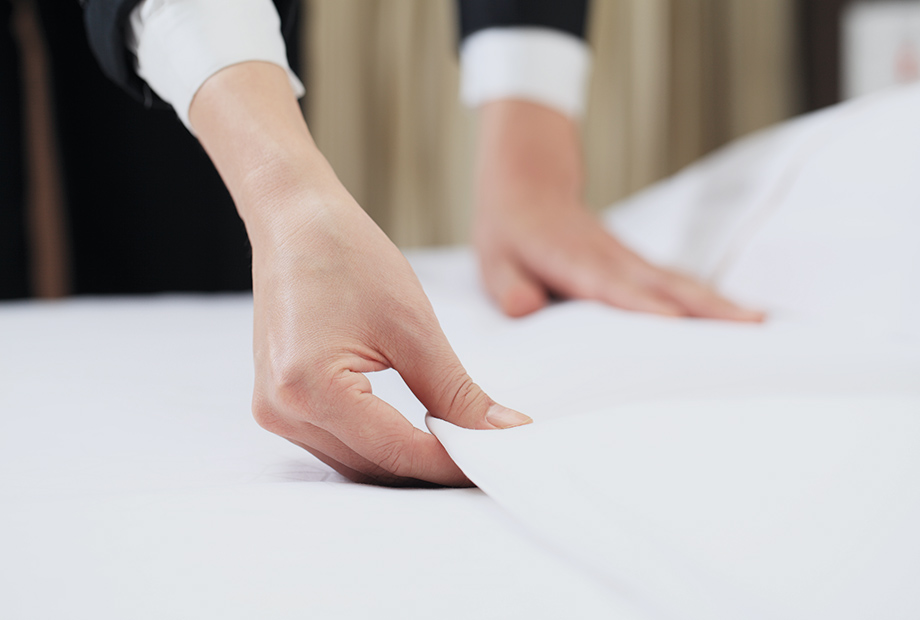 To enshrine our commitment to managing your villa, we will work with you to set up a renewable, adjustable annual contract, aligned with your changing wishes over the years. Our high level of expertise in budget management allows us to provide appropriate, effective villa management, by intelligently assigning dedicated resources to you and by optimising all of your maintenance costs.
Our goal is to ensure you are always thrilled to set foot in Saint-Tropez and to share your joy with your loved ones, ensconced in peerless comfort!